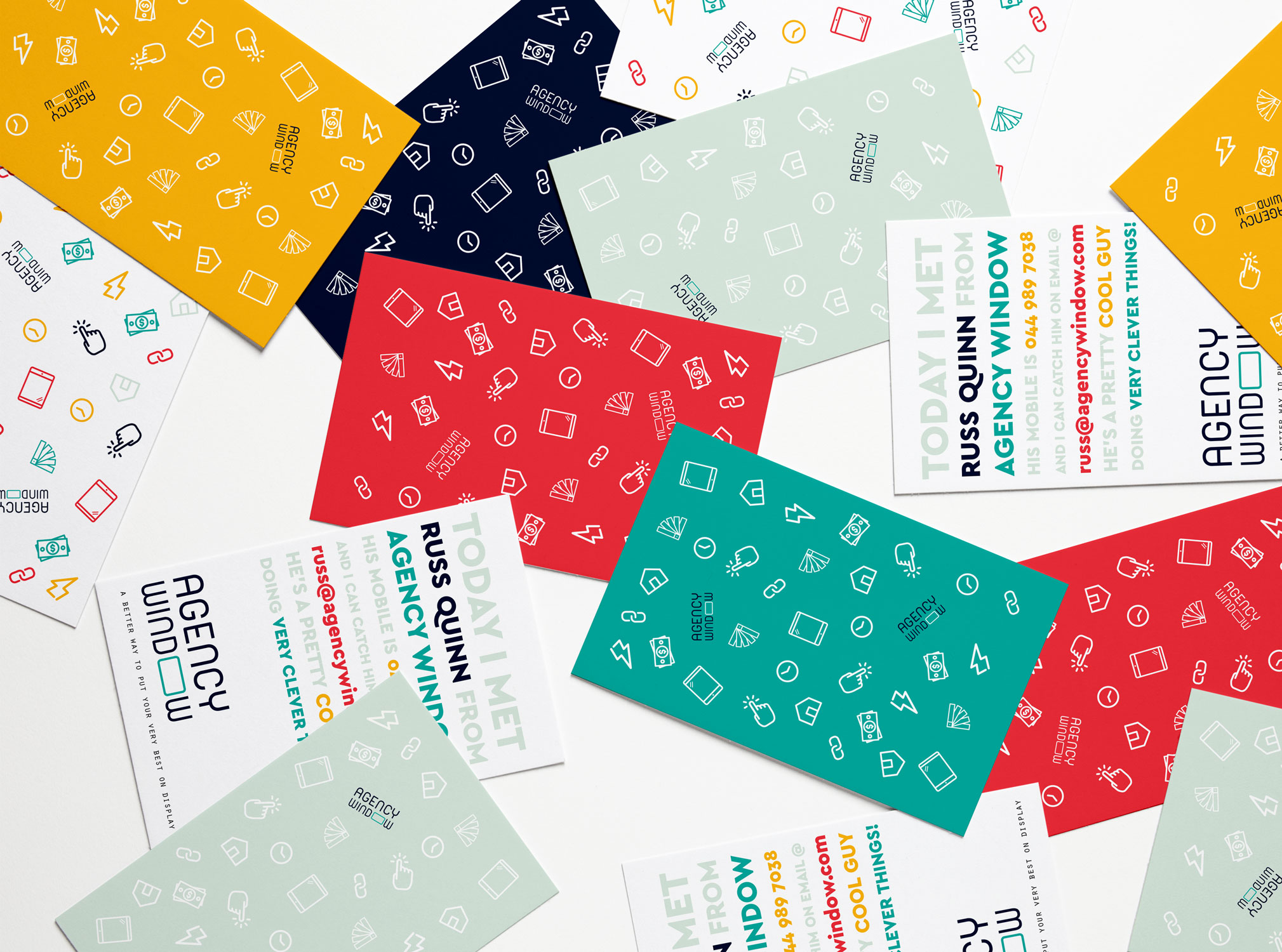 Agency Window
+ Brand
+ Copy
+ Start-up Strategy
+ Squarespace Website
+ Explainer Video
The Brand Plan
Agency Window is a new software program that's set to revolutionise the way real estate agencies display their properties.
For this project, I worked with the client on the full scope of developing a brand, website, name, tagline and copy, launch strategy as well as their internal client support and onboarding processes. To say this project hit me smack bang in my sweet spot of tech, systems, copy and design is an understatement.
THE STRATEGIC APPROACH TO LAUNCHING A NEW SOFTWARE BIZ
Anytime you are developing software that is new to a market, there is a big job in educating your prospective clients on how they may even use the software in their own business. Once you get a few clients on board, you can bring in testimonials, people in the industry tend to "look over" their neighbour's fence and see what they're doing, people change companies and take systems with them etc etc. I experienced this when working in software at EngagementHQ a few years ago, and with Agency Window, it was no different.
So when it came to marketing and launching this brand, we had to tread carefully with the amount of information we provided - a balance between enough to educate, but not too much as to overwhelm. We also had to make sure the technical jargon stayed out of any of the copy.
Incorporating FAQs
An important element in helping people understand a new product was to includeFAQ's on the site. After several sales conversations with prospective clients, we identified a series of commonly asked questions and used these to start the section.
With a little custom CSS coding, we created an accordion style FAQ section on the site. This way we can keep the section less overwhelming as it gets longer. In the longer term, we may edit this section to include sub sections of FAQs.
It's been an absolute pleasure working with Tracey, she has respectfully guided us through the entire process from end-to-end, giving us an identity we are so confident and proud of, in such a fast paced industry.

Her strategic advice on how to set up the business systems to support our sales, client management and the future growth and scale of our business, was invaluable and has set us up in a strong position from the start!

Tracey helped us create a brand which is fresh and fun, and it has come across to the end user as powerful, simple yet not too technical.

Her energy is infectious and it shows in her high quality of work.

_Russ Quinn | Agency Window