Lauren Newton Brand
Lauren Newton is a scientist, turned jewelry designer from Brooklyn, NY. Her designs are edgy and take inspiration from her scientific background and our natural world, often sharing a deeper message of conservation and care for our planet.
Working with Lauren, I wanted to create a brand that a modern and minimalist vibe with a nod with vintage ephemera from the scientific world.
The Metamorphosis of a brand
Our inspiration board took shape and from this, two logo concepts emerged - one a geometric terrarium/bee hive inspired logo combining the "N" in Lauren's first and last name, the other inspired by the scientific periodic table.
The combination of the "N" further inspired the concept of Lauren's makers mark, which would be stamped into all her pieces.
Inspiration Board & Brand Metamorphosis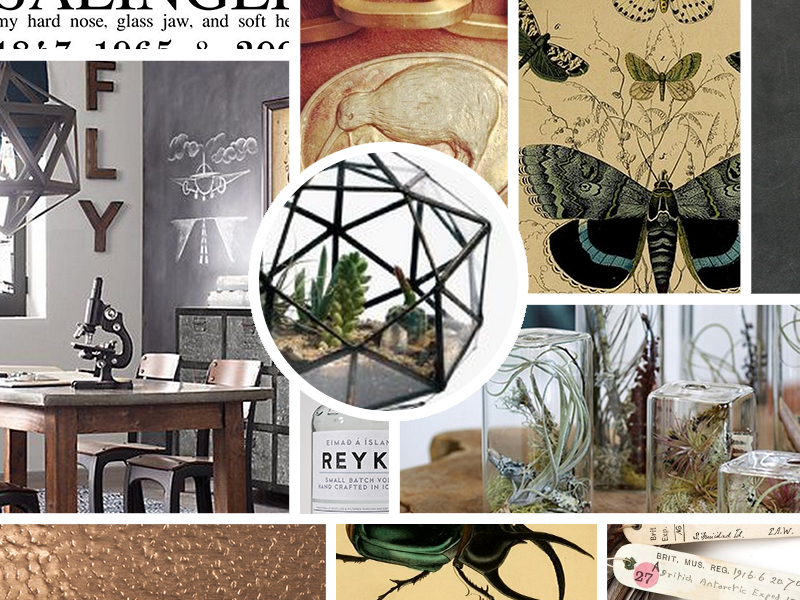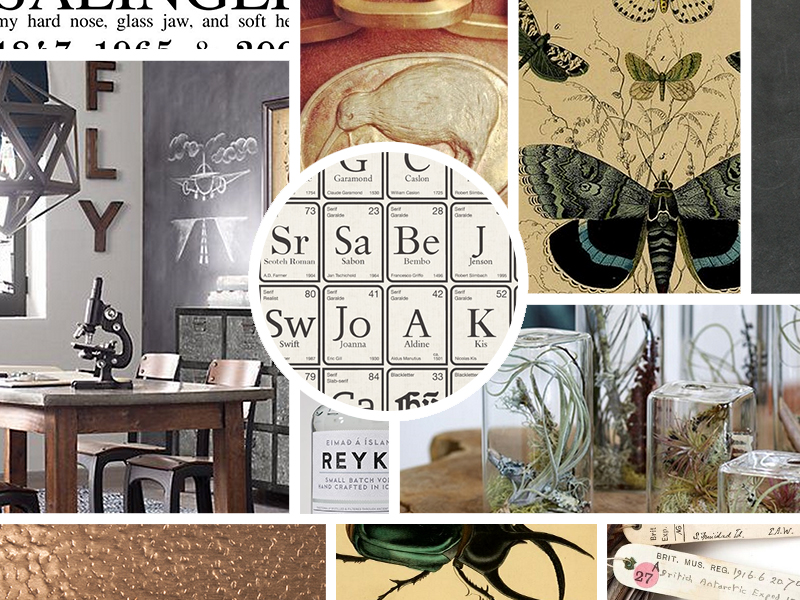 A scientific-inspired brand for a talented scientist turned jewelry designer.
The first concept was inspired by the shape of terrariums and transformed into a natural honeycomb, joined by the "N" in the designer's first and last name.
The second concept took inspiration from the periodic table.