Branding and Digital Strategy for Creative Entrepreneurs who are ready to make their mark on the world.
Coming at you from Denver, CO, I help bring big ideas to life through a brand and website you love, that attracts raving fans, and empowers you to get out there and do what you do best.
We don't only do pretty around here. We'll work together behind the scenes to create, not only a website and brand that crushes it on opening night, but also the tech systems and processes that ensure your clients' experience working with you is as smooth as a ride in a new Tesla.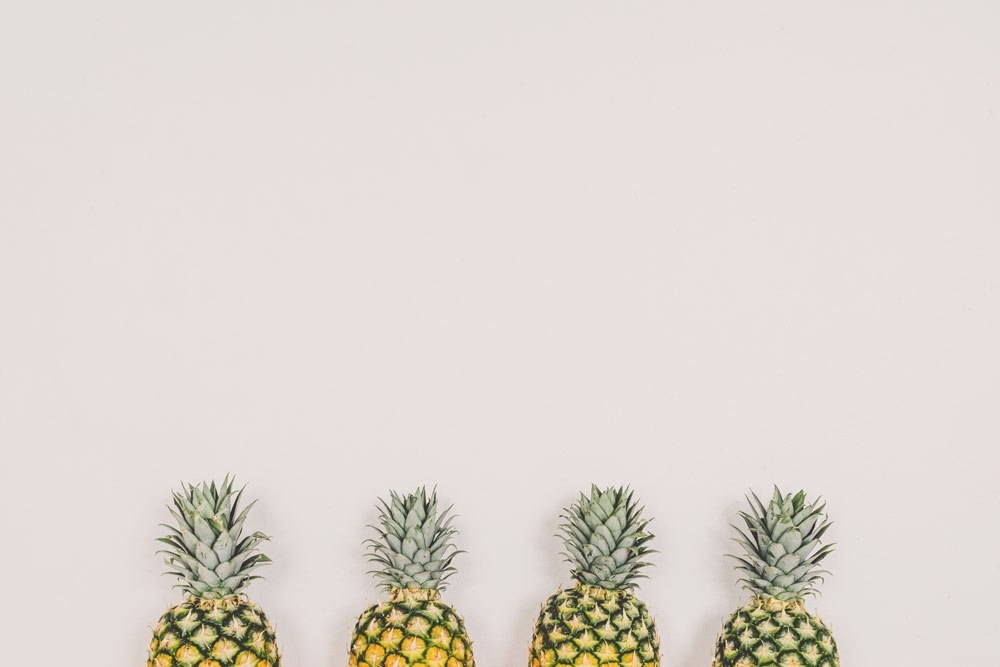 Nine things you must know.
life won't be worth living without being in on this knowledge bomb.
pineapples are featured.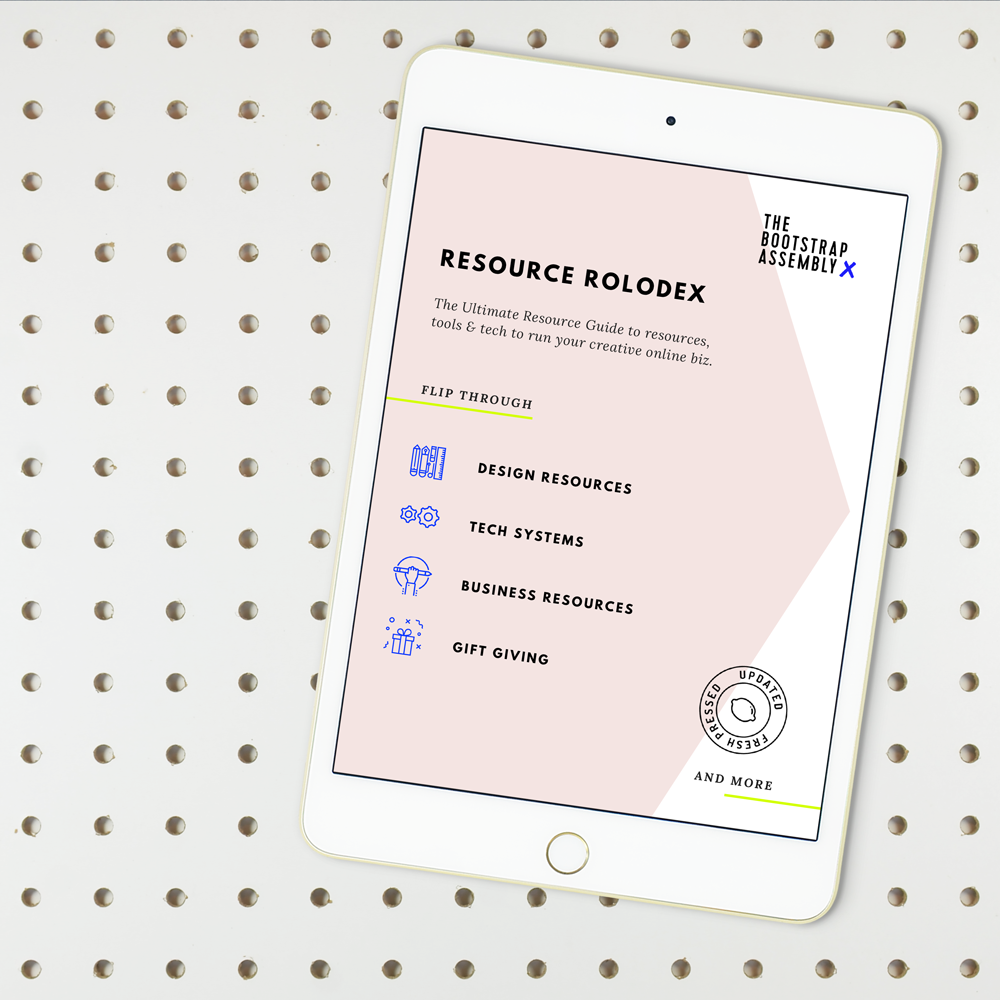 Don't leave empty handed.
Everyone knows you have to give out freebies. Here's mine (on a peg board).
you know you want it.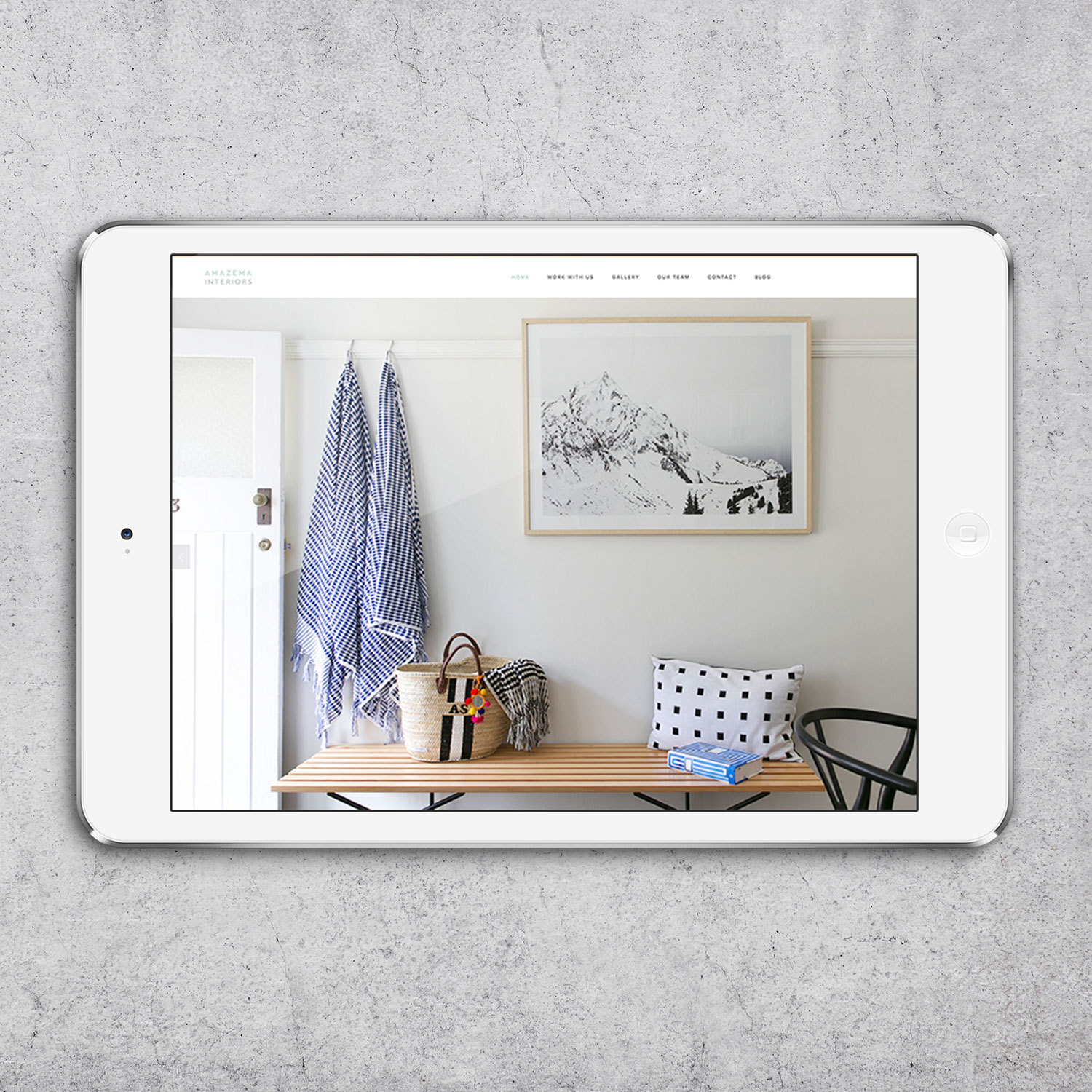 See what happens when you find the perfect storm of designer + dream client.
it's pure magic, really.
Go on. I dare you. skip to the end.
i won't tell if you don't.
Tired of spinning your wheels + Ready to to create your bold brand...like yesterday?